Whether you need to serve a crowd for game day or just need a dinner idea for a regular Tuesday night, there's nothing more comforting on a cold day than a hearty bowl of homemade chili.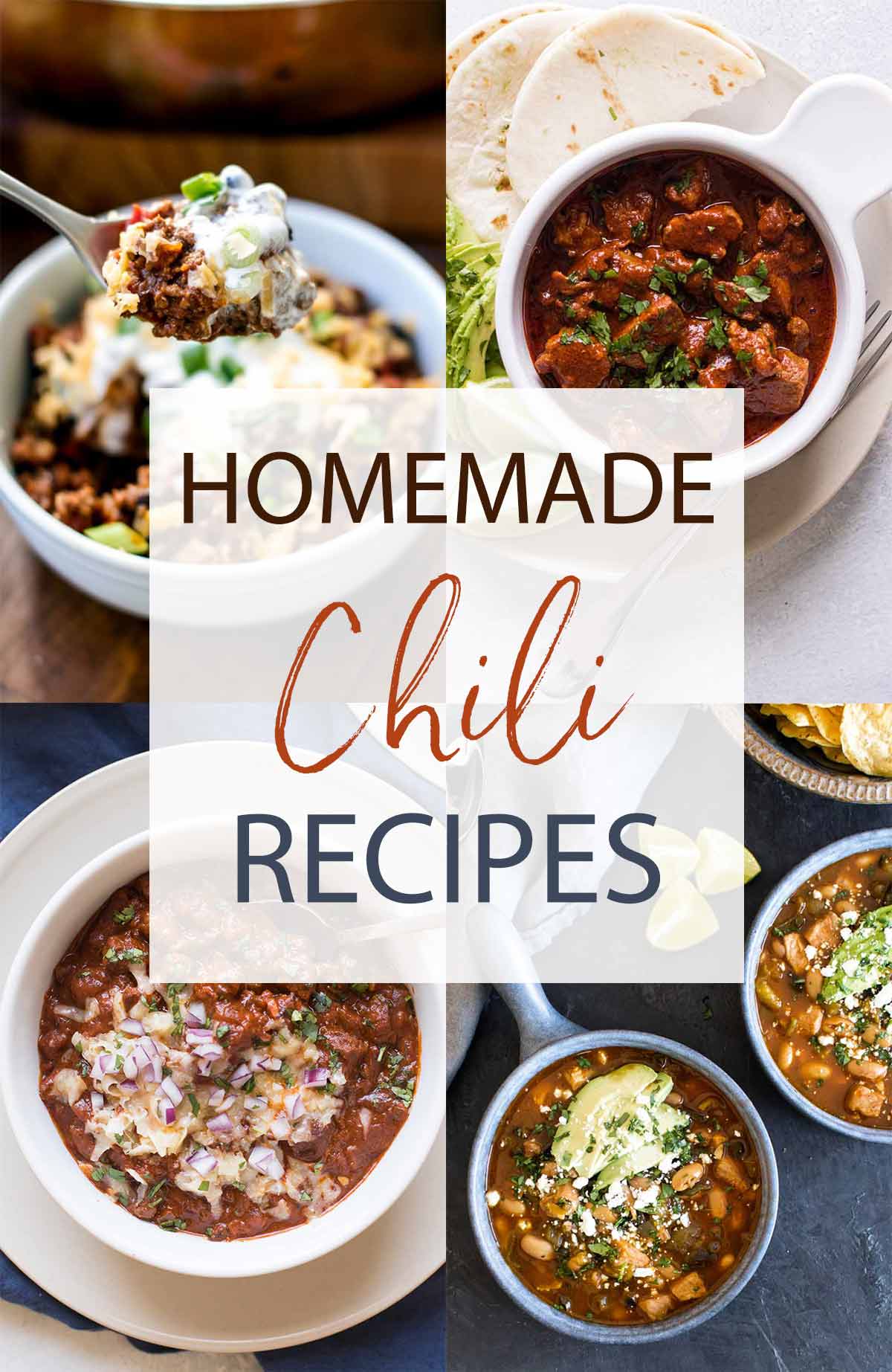 I've rounded up some of the best chili recipes, and each is unique in its own way. Some with beans, some with meat, some without, and some with ingredients that might surprise you. But they all have one thing in common: they are sure to warm you up! So, take a scroll and check out my favorite recipes plus some delicious ideas from around the web – I hope you find a new one to try!
I hope you've found some delicious chili recipes to try!
Happy cooking,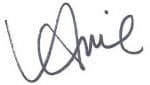 More Recipe Collections
Post updated from the archives. First published in December 2017.