Because it's the holidays and I am a sucker for nostalgia, here are all kinds of classic Christmas cookies. Think of this post as a virtual cookie platter piled high with sweet treats that are sure to win hearts this time of year. There's a little bit of everything – sugar cookies, stained-glass cookie ornaments, and gingerbread men, and maybe a few new-to-you ones, too. I hope you find a few to try!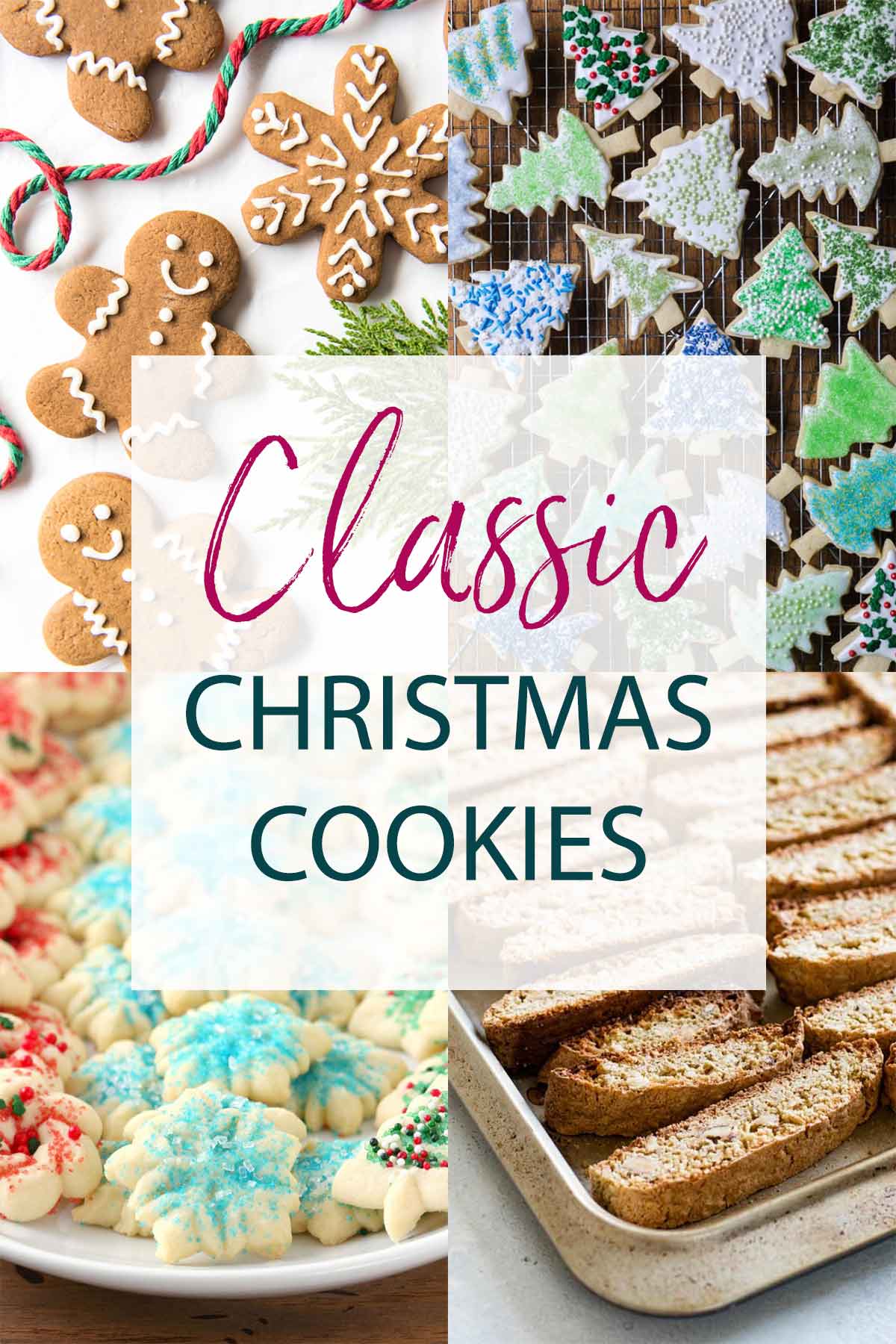 Classic Christmas Cookies
I looked high and low for the best Christmas cookies, and I think there are a few in this post you'll want to add to your baking list this year!
Click on the recipe titles to get the recipes for these classic Christmas cookies!
I hope you've found some new Christmas cookie recipes to try this season! Whether you make them for yourself as a holiday treat or give them all away, I know they'll be a hit. Enjoy!
Happy baking,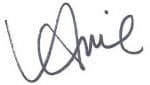 More Holiday Recipe Collections
Post updated from the archives. First published in December 2017.